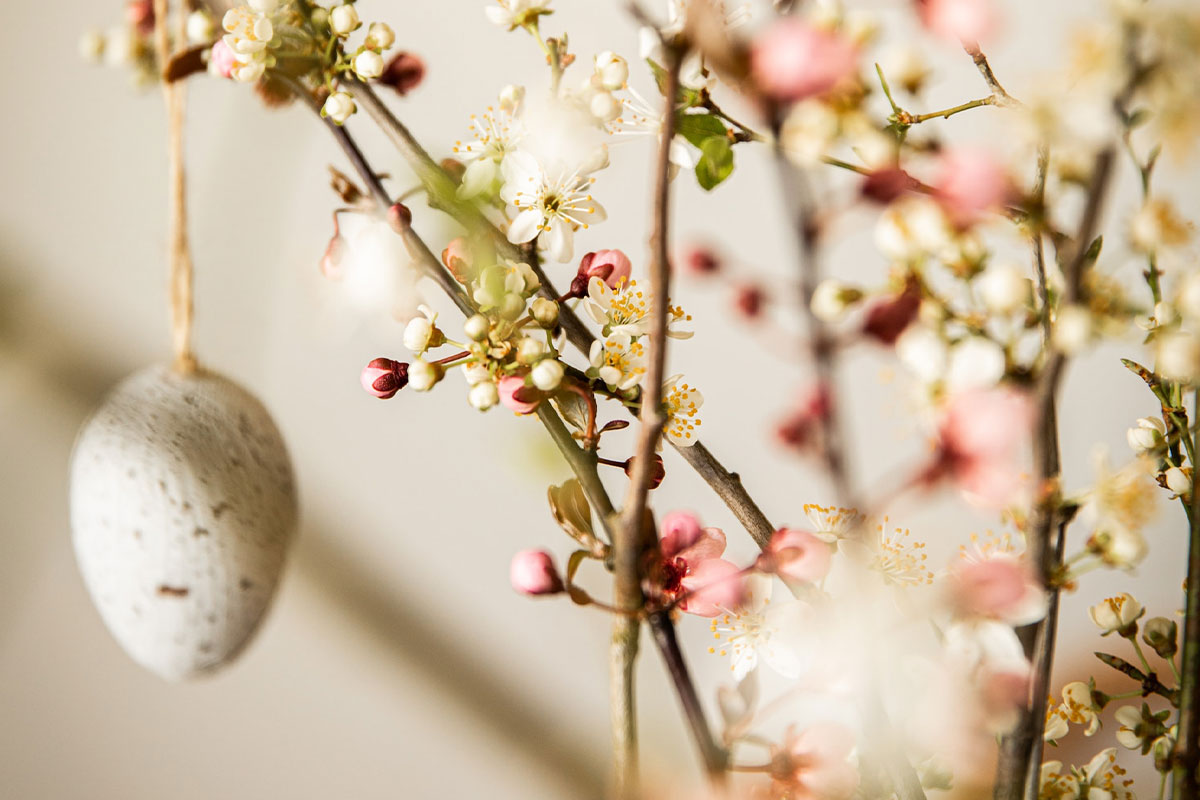 It seems like only a few days after the Christmas holidays, but instead Spring has arrived and Easter is just around the corner.
Easter is one of the most important holidays of the year, a religious festival that has become popular as an occasion to celebrate the spring season with family and friends. The date of Easter changes every year because it follows the Jewish lunar calendar and falls on the Sunday following the first full moon of spring.
For this holiday, we at Bacchus and Ariadne want to host you as if you were at home with the company of authentic peasant cuisine.
Here is our proposal for Easter Monday lunch!
Easter Monday menu / € 35,00
House cured meats, cheese with Cabernet plum sauce and burnt herb cream
Nettle maccheroncini with white Paduan chicken ragout and potato cream
Country-style tagliata, field vegetables and fried potatoes
Puff pastry, bergamot cream and strawberries with basil
Organic wines of our own production