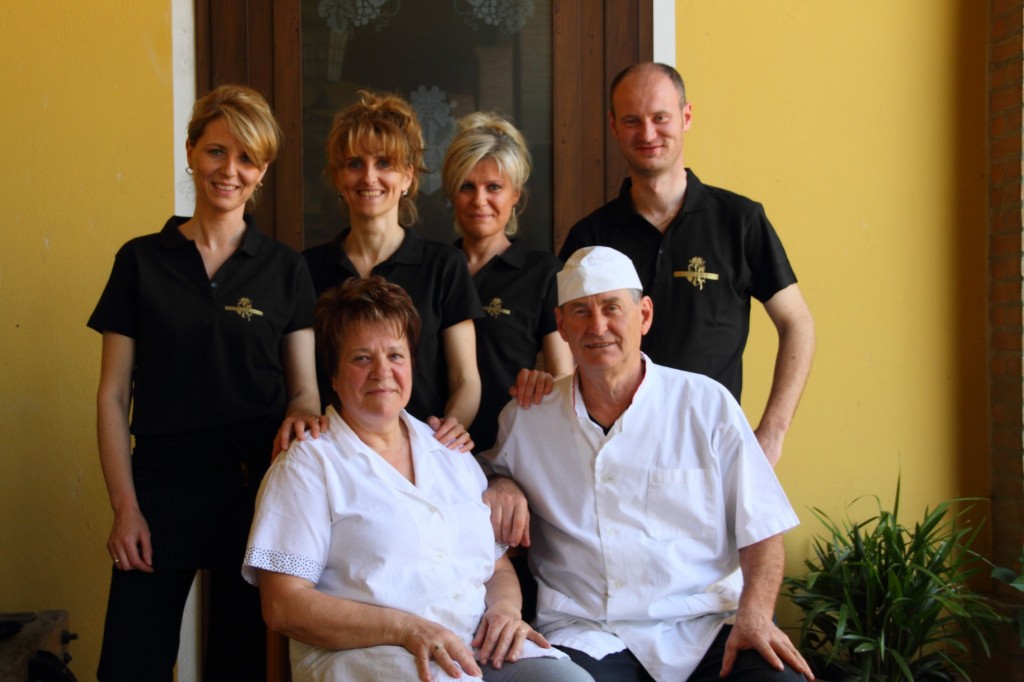 Calaon Family
Calaon family has set iteself the goal of promoting, directly to consumer, its activity, establishing within their agricultural farm the Agriturismo "Bacco e Arianna".
Here you can find all the elements of Euganean tradition: dishes based on recipes and typical products of our rural world, produced directly in-house, such as meats, noodles and bigoli, and even duck, guineafowl, rabbit, wild foar and finally desserts.
You can also taste DOC wines of the Euganean Hills, jams, honey, oil, grappa and even more nature in which admire every farm animal.
Agritourism Bacco e Arianna
In the province of Padua, deep in the beautiful green hills of the Regional Park of the Euganean Hills (Italian: Colli Euganei), lies Agritourism "Bacco e Arianna", a place to redscover the pleasure of contact with nature, the taste for simple things, the hospitality of those who love genuine things.
By "Bacco e Arianna" you can taste the best DOC (certified as forst-class product) wines and olive oil the Euganean Hills, taste the typical dishes from the famed Venetian cuisine, relax in cozy and comfortable rooms, admire at close distance many wonderful animals.
For those who want to get more in touch with this reality, "Bacco e Arianna" offers the possibility of accomodation, enjoing the hospitality of Calon's family, in 8 double rooms and 3 mini-apartments, all comfortable and equipped with private bathroom with shower, air conditioning and heating. For the apartments there is a fully equipped kitchen and also a room equipped for people with disabilities.
Another service is the large multipurpose room available for meetings, exhibitions and various cultural and leisure activities or for rural parties.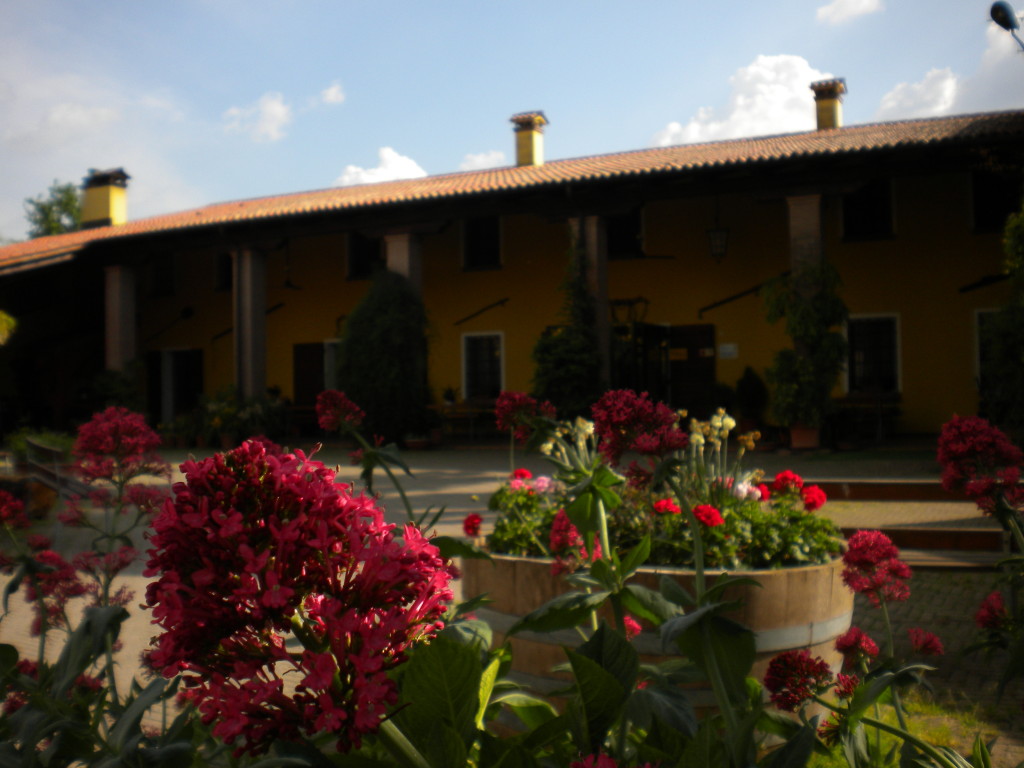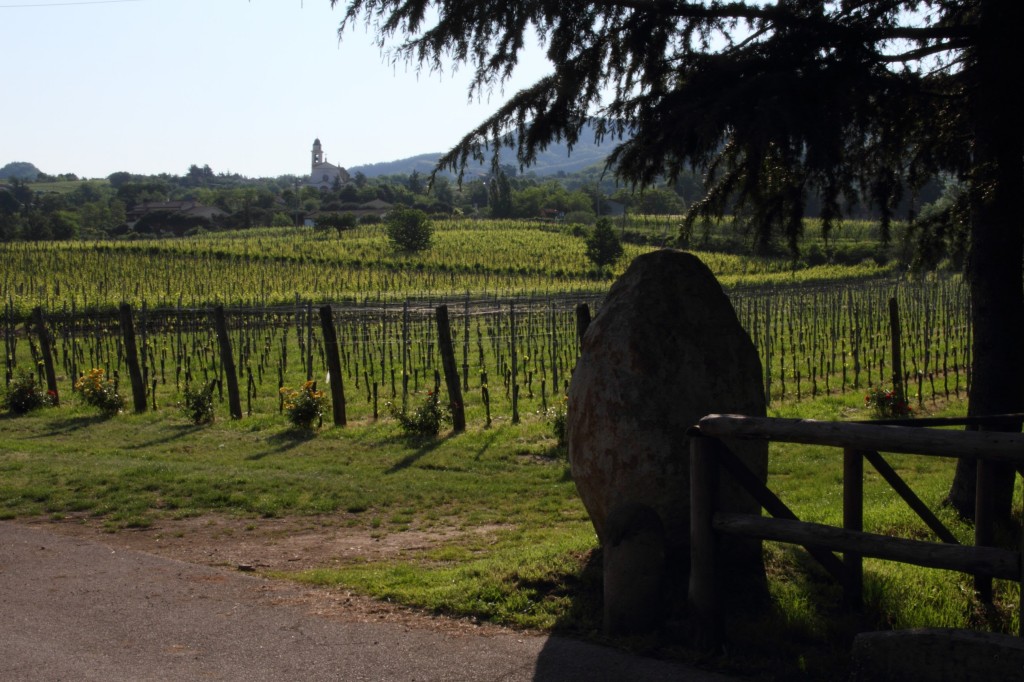 Euganean Hills
The morphology of the Euganean Hills, of volcanic origin and rich in minerals, determines the ideal conditions for producing both great red wines and excellent white wines. Gentle landscapes, brightly colored and delicate, so are the Euganean Hills, so are their inhabitants, as their wines.
Calaon family knows well how to love this land and the benefits it offers, and will receive you with wonderfule wines. A warm atmoshere offers the natural environment to taste our wines or to purchase our products.
The grapes that give birth to our wines come from vineyards in organic agriculture, in total respect of nature and man. In addition to the fine wines "Bacco e Arianna" offers grappa, jams, honey, vinegar, exclusive olive oil of the Euganean Hills, typical household.
Thereabout
By "Bacco e Arianna" you will be able to admire the beauty of the Euganean Hills by hiking, walking or biking through the trails created by the park.
You will have the chance to visit charming places, spend relaxing moments in the nearby SPAs of Abano e Montegrotto, visit small villages such as Arquà Petrarca, Este, Monselice and Montagnana as well as cities like Padua, Vicenza, Venice and Verona.
We're happy to arrange, on request and for groups, excursions led by experts.
Moreover, under the coordination of travel agencies, we put ourselves at your disposal to organize interesting tours in the Venetian cities of art and the cultural centers nearby the area.