Restaurant and rooms in the Euganean Hills Regional Park
Agriturismo Bacco e Arianna is the right place to rediscover the pleasure of contact with nature, the taste for simple things, and the hospitality of those who love genuine things.


At Bacco e Arianna you can taste the best DOC wines, savour the typical dishes of Veneto cuisine, rest in cosy and comfortable rooms, and admire many wonderful animals up close.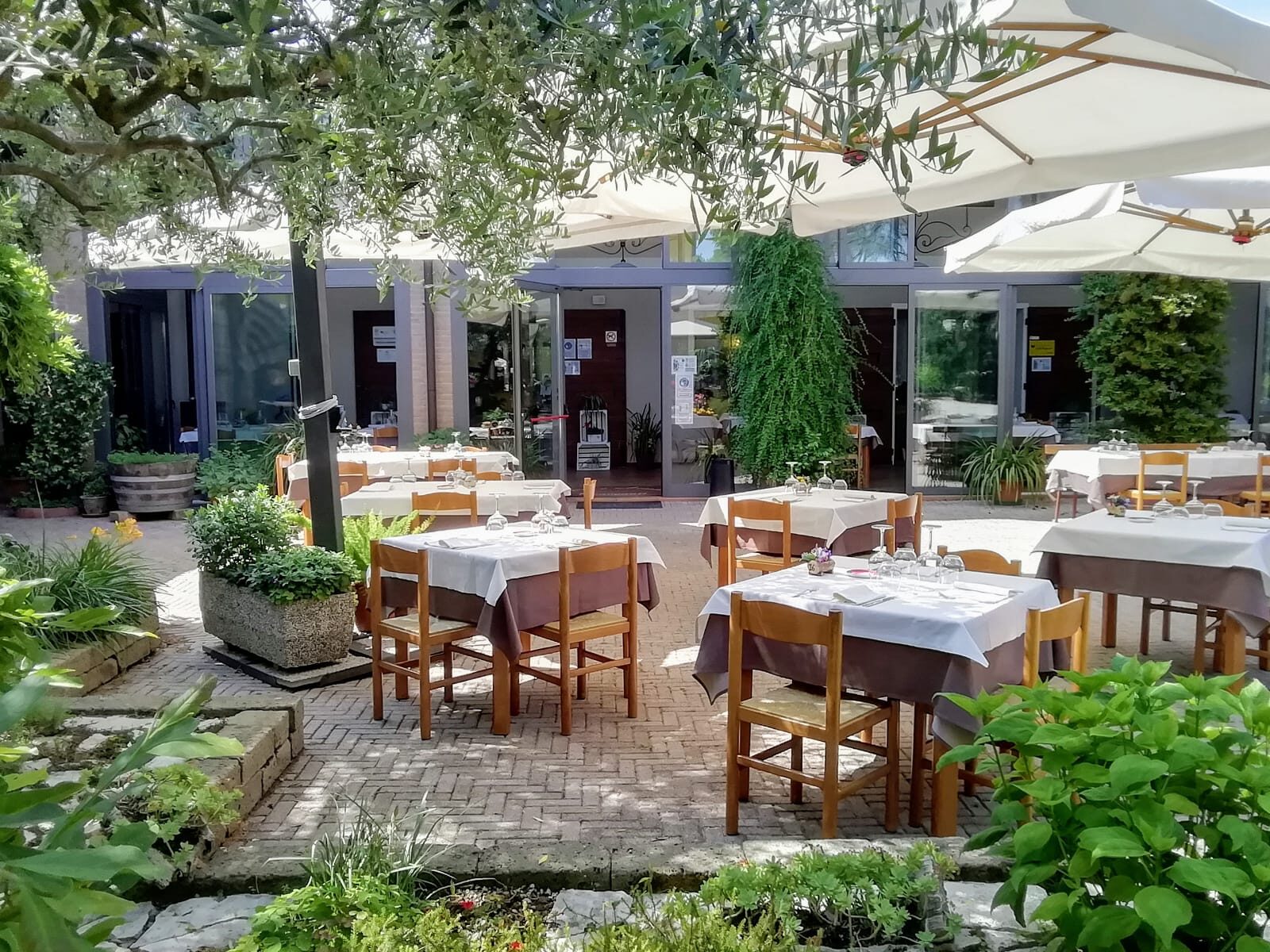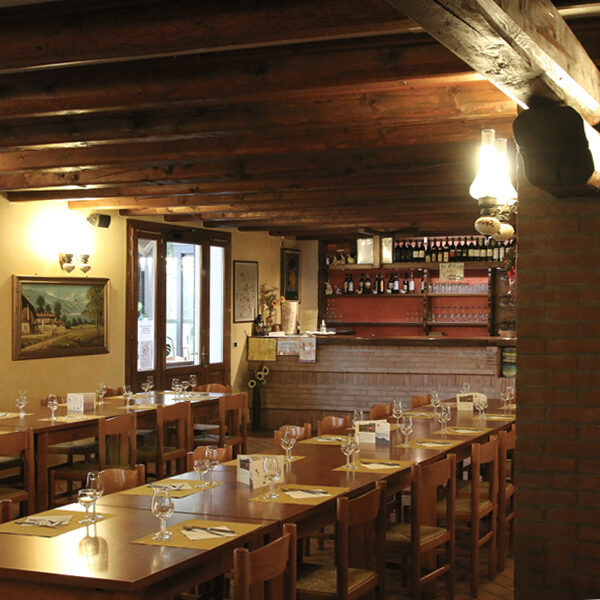 The restaurant
Bacco e Arianna's restaurant offers quality food and wine products, the result of organically farmed and organically cultivated land.

The restaurant offers recipes and typical dishes of Veneto cuisine based on products coming directly from our farm: products of excellence that have been awarded the PDO mark.

Our themed dinners will give you the opportunity to enjoy dishes based on organic meat raised locally in a natural way such as duck, goose, wild boar, pork, guinea fowl. Accompanying them will be seasonal side dishes, fully respecting the territory and natural cycles: a way to rediscover the authentic and genuine values of country life.

To finish, our organically produced DOC wines from the Euganean Hills: they expertly accompany every type of dish, with their flavours, colours and aromas.

The restaurant is part of a process of production, processing and direct sale to the consumer of natural products, the fruit of true agriculture that our family has been carrying out for thirty years to enhance the natural heritage and ancient traditions of the Euganean territory.
TIMETABLE
The restaurant is open on Saturdays and Sundays from 12 am to 3 pm and from 7 pm to 11 pm.
MENU AND INGREDIENTS
Our menus follow the rhythms of nature and therefore vary often: for info contact us!
INFO
Dogs and other animals are not allowed on our farm.
The rooms
For those who wish to come into closer contact with this reality, Bacchus and Ariadne offers accommodation in 4 double rooms and 3 studio apartments.

A further service is represented by the large multi-purpose hall available for meetings, gatherings, exhibitions and various cultural and recreational activities or rural festivals.
4 ROOMS
Double rooms with private bathroom with shower.
3 ONE-ROOM FLATS
Studios with a fully equipped kitchen, double bed and private bathroom.
SERVICES
All rooms and studios are equipped with air conditioning and Wi-Fi.