GALZIGNANO TERME AND VALSANZIBIO
Art, history and sport

in the heart of the Euganean Hills

Nestled at the foot of Mount Gallo and Mount Orbieso, Galzignano Terme and its hamlet Valsanzibio host one of the most beautiful historic gardens: the garden of Villa Barbarigo.

For golf lovers, on the other hand, there is Golf Galzignano, which boasts a 9-hole course measuring 2,048 metres immersed in the natural park of the Euganean Hills.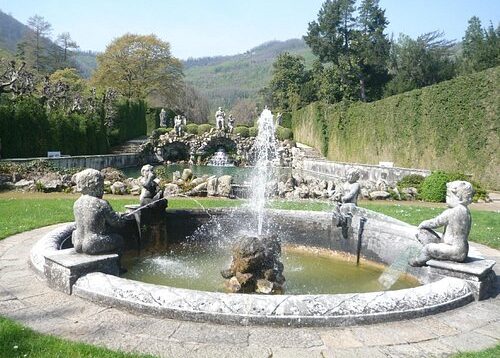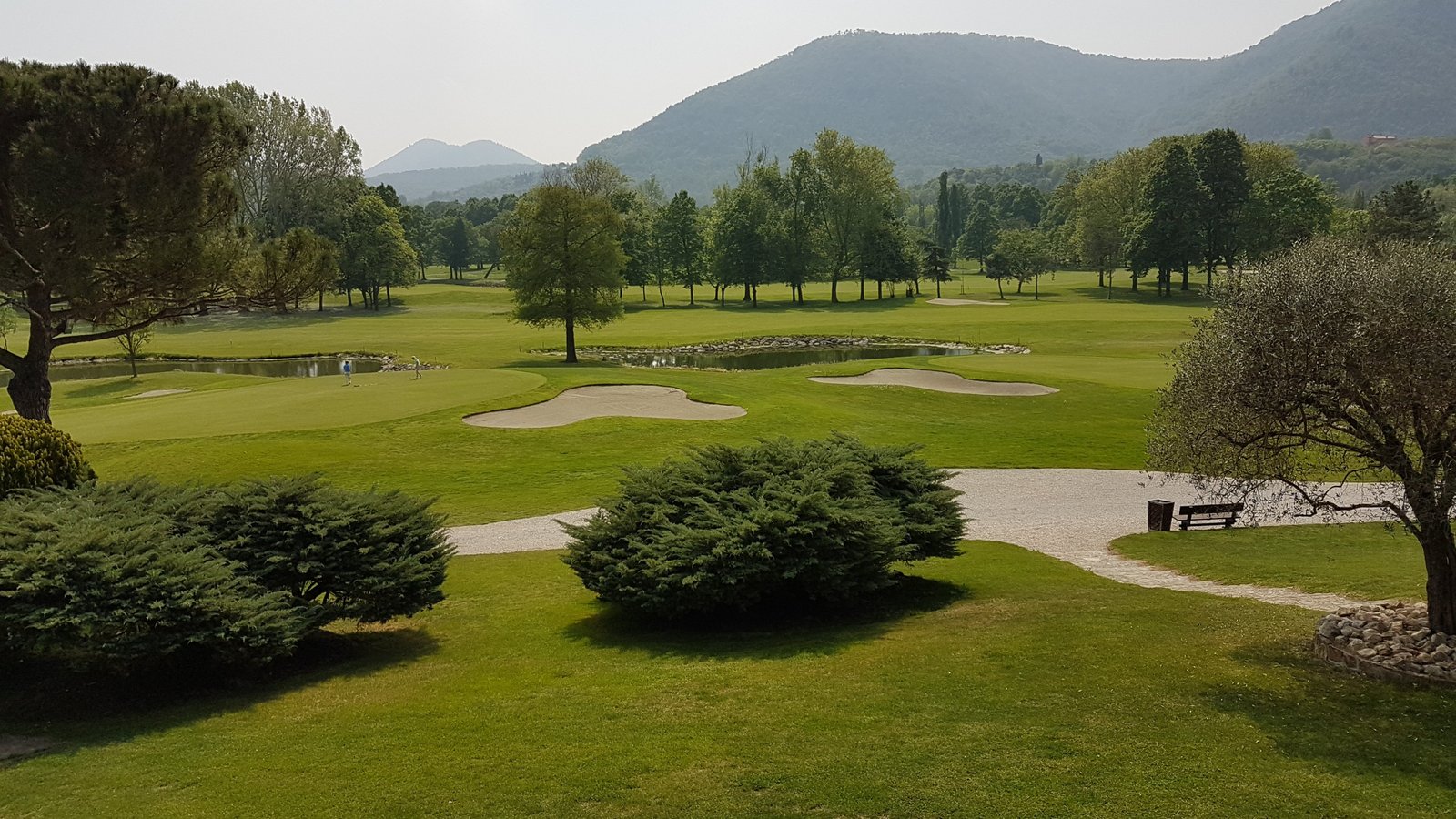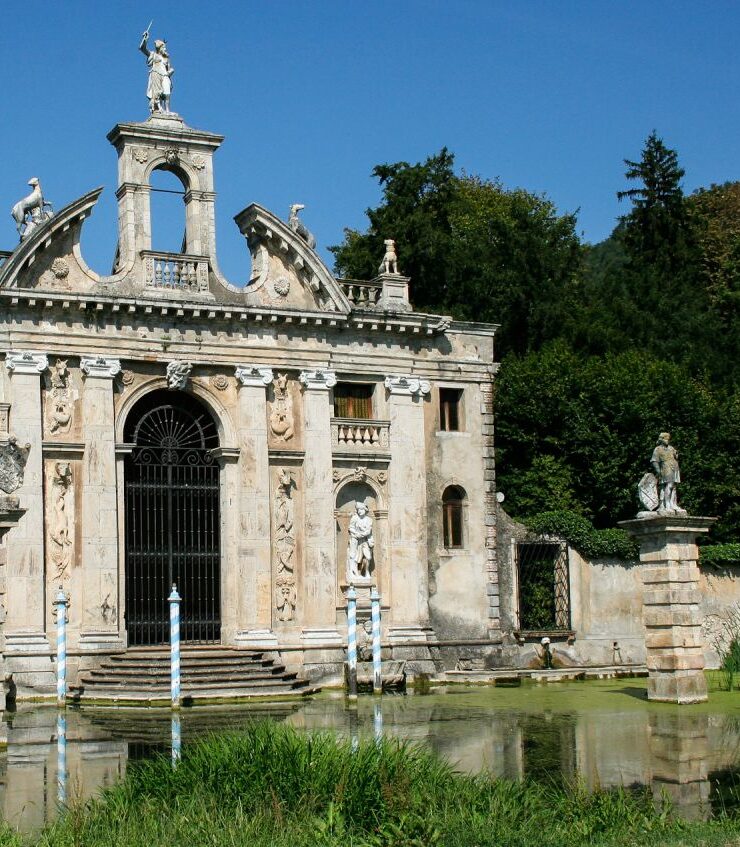 ESTE, MONTAGNANA AND MONSELICE
Ancient atmospheres

: the charm of walled cities and fortresses

Just a few kilometres from our agriturismo are two of the Veneto's most beautiful walled cities: Este and Montagnana.

Cradle of the Veneto, Este, a small historic centre full of attractions, has a majestic castle and a long city wall. Another mediaeval town with intact walls is Montagnana: see the colourful houses and visit the cathedral.

Not far from Este is Monselice, a fortified town that still retains the typical atmosphere of a medieval village.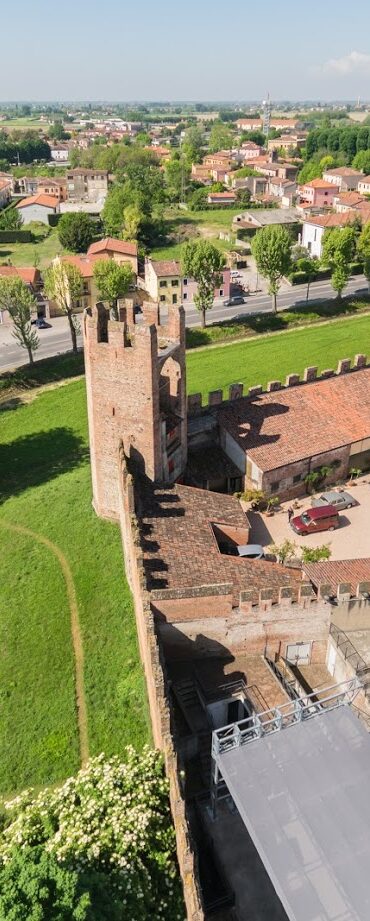 ARQUA' PETRARCA
Poetic beauty in one of
most beautiful villages in Italy
Time seems to have stood still in Arquà Petrarca, the centre of the Euganean Hills that, more than any other, retains the ancient charm of medieval villages.

Its name may derive from Arquata montium, meaning "cloister of mountains", but it owes its fame to the eternal fame of Francesco Petrarch, the poet who spent the last years of his life there.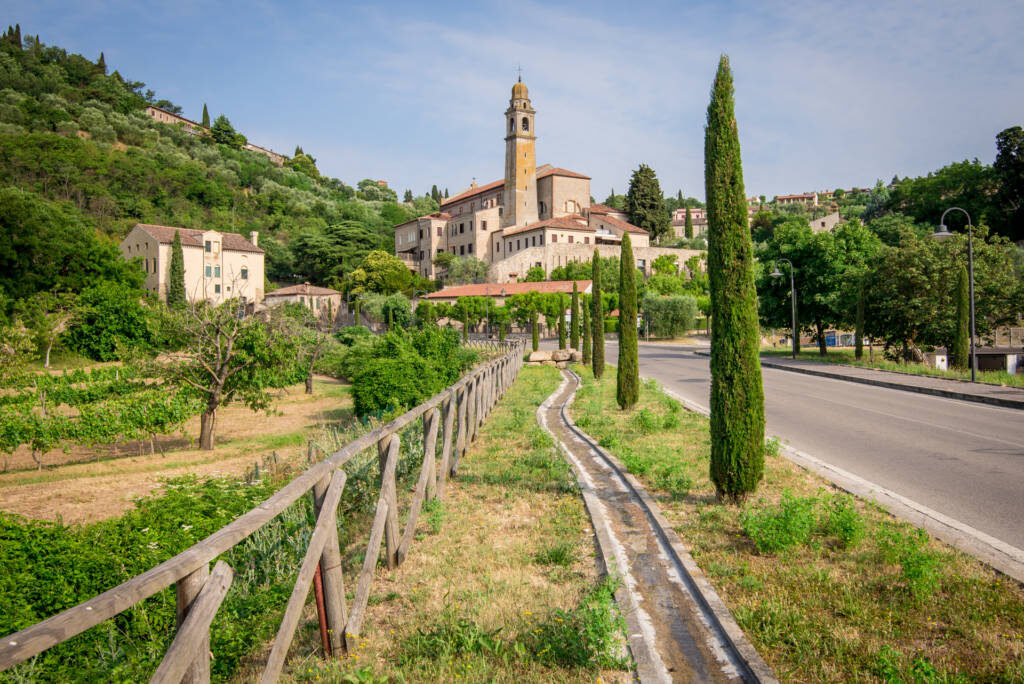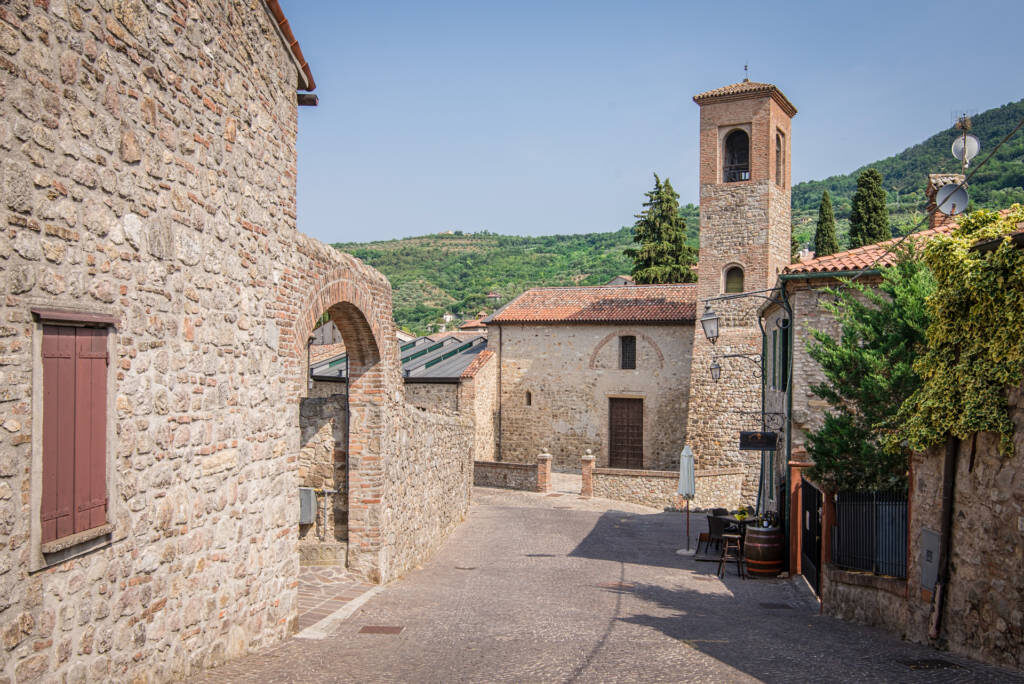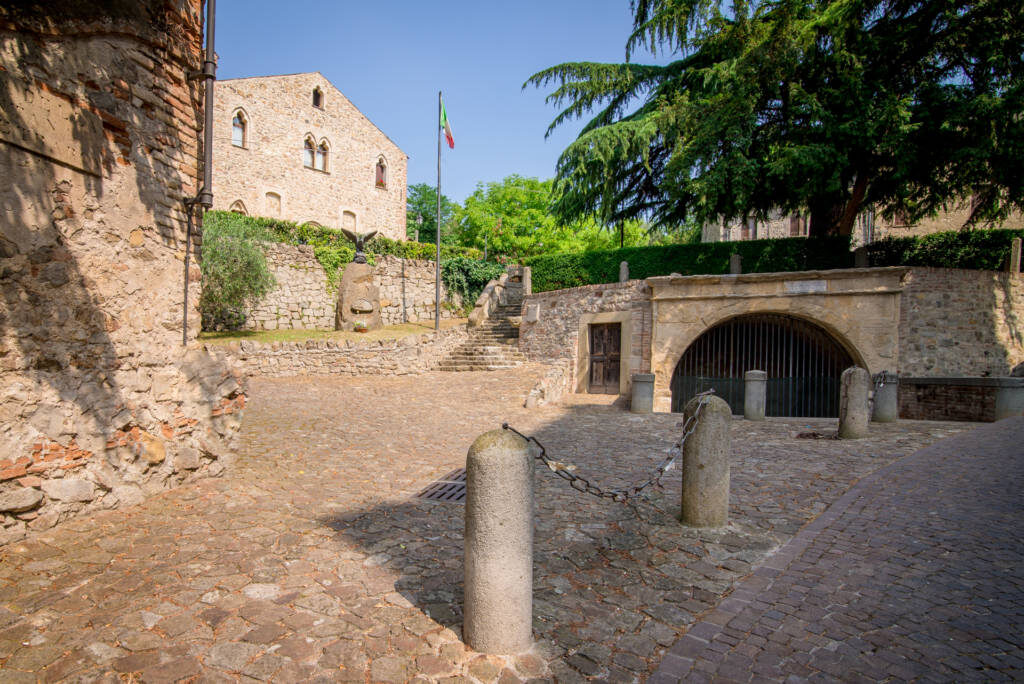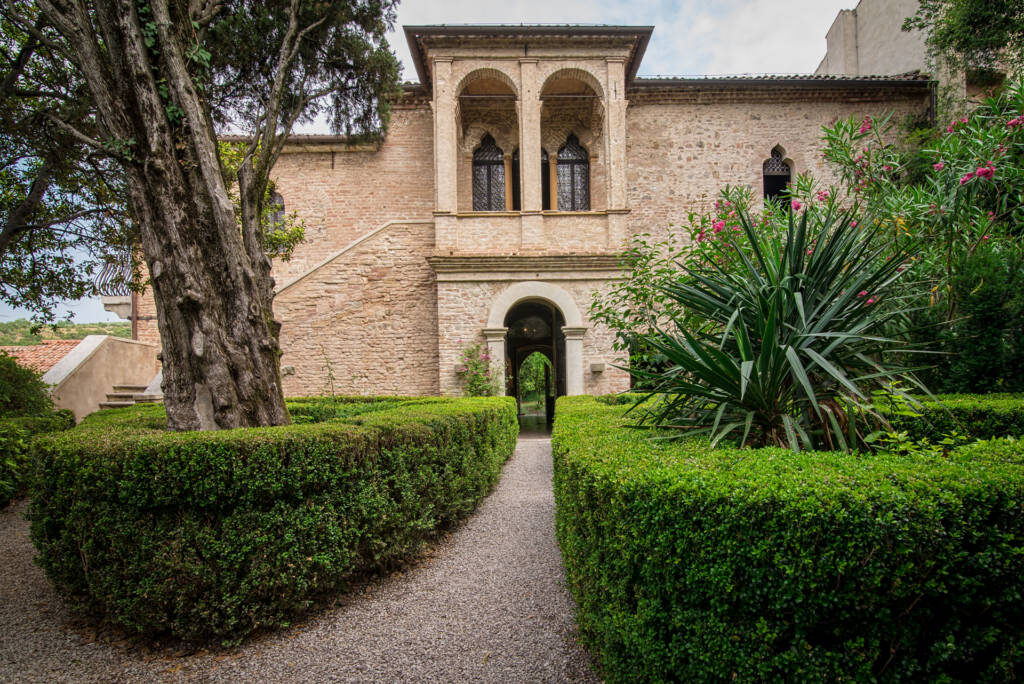 ABANO TERME AND MONTEGROTTO
The largest spa area in Europe

: our natural spa

Immersed in the greenery of the Euganean Hills Natural Park, they are a place to be reborn, regenerated and where you can spend a special holiday dedicated to those who love health and relaxation, cultural and artistic beauty, nature, sport and the pleasures of the table.