Our Winery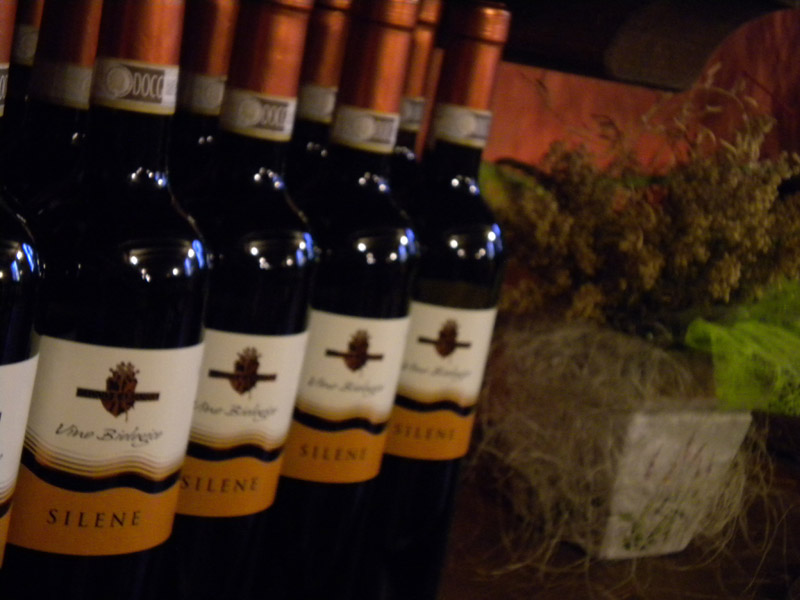 The Euganean Hills, of volcanic origin and rich in minerals, determines the ideal conditions for producing DOC wines, both great red wines and excellent white wines. "Bacco e Arianna" will receive you with wonderful wines: Cabernet, Merlot, Pinot, produced with grapes grown in organic agriculture, in total respect of man and nature.
See our D.O.C. wines
Agritourism Biological Farmhouse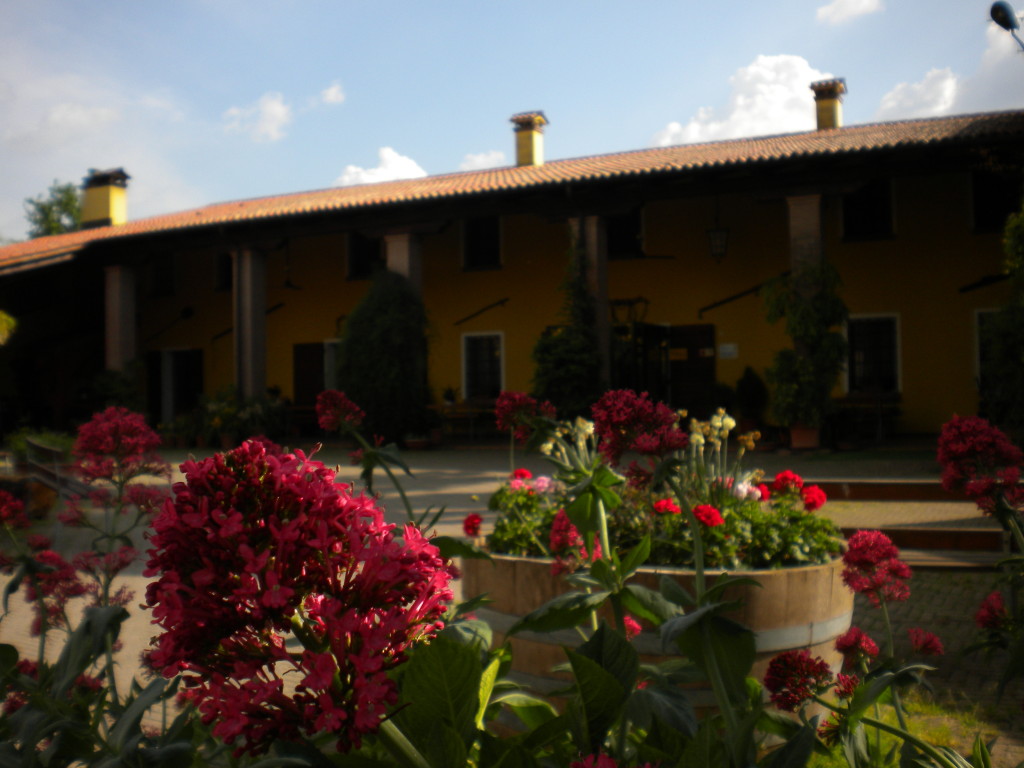 In the province of Padua, deep in the beautiful green hills of the Regional Park of the Euganean Hills, lies Agriturismo "Bacco e Arianna", a place to redscover the pleasure of contact with nature, the taste for simple things, the hospitality of those who love genuine things. Here you can visit charming places and spend relaxing moments in the nearby locations.

Read about us
Events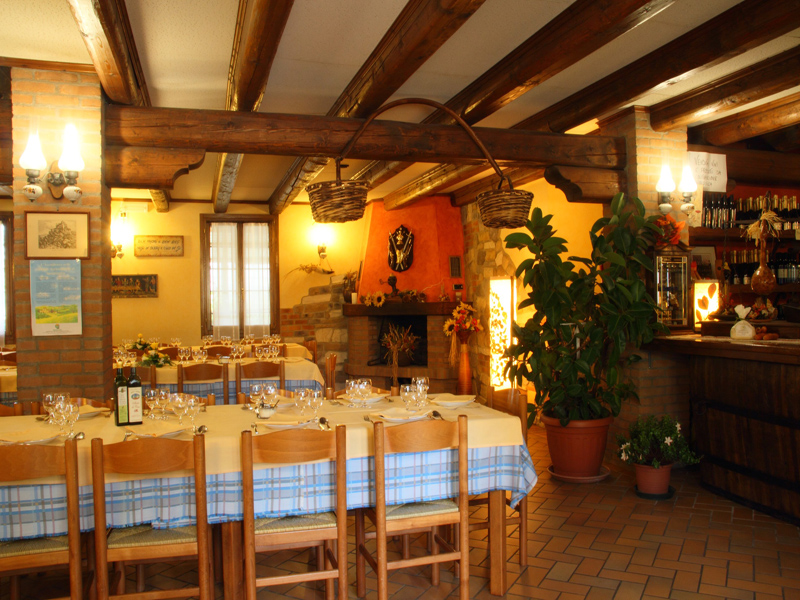 By "Bacco e Arianna" you can find all the elements of the renowned Venetian enogatronomic tradition: dishes based on recipes and typical products of our rural world, produced directly in-house, such as meats, noodles and bigoli, and even duck, guineafowl, rabbit, wild foar and finally desserts. You can also taste DOC wines of the Euganean Hills.