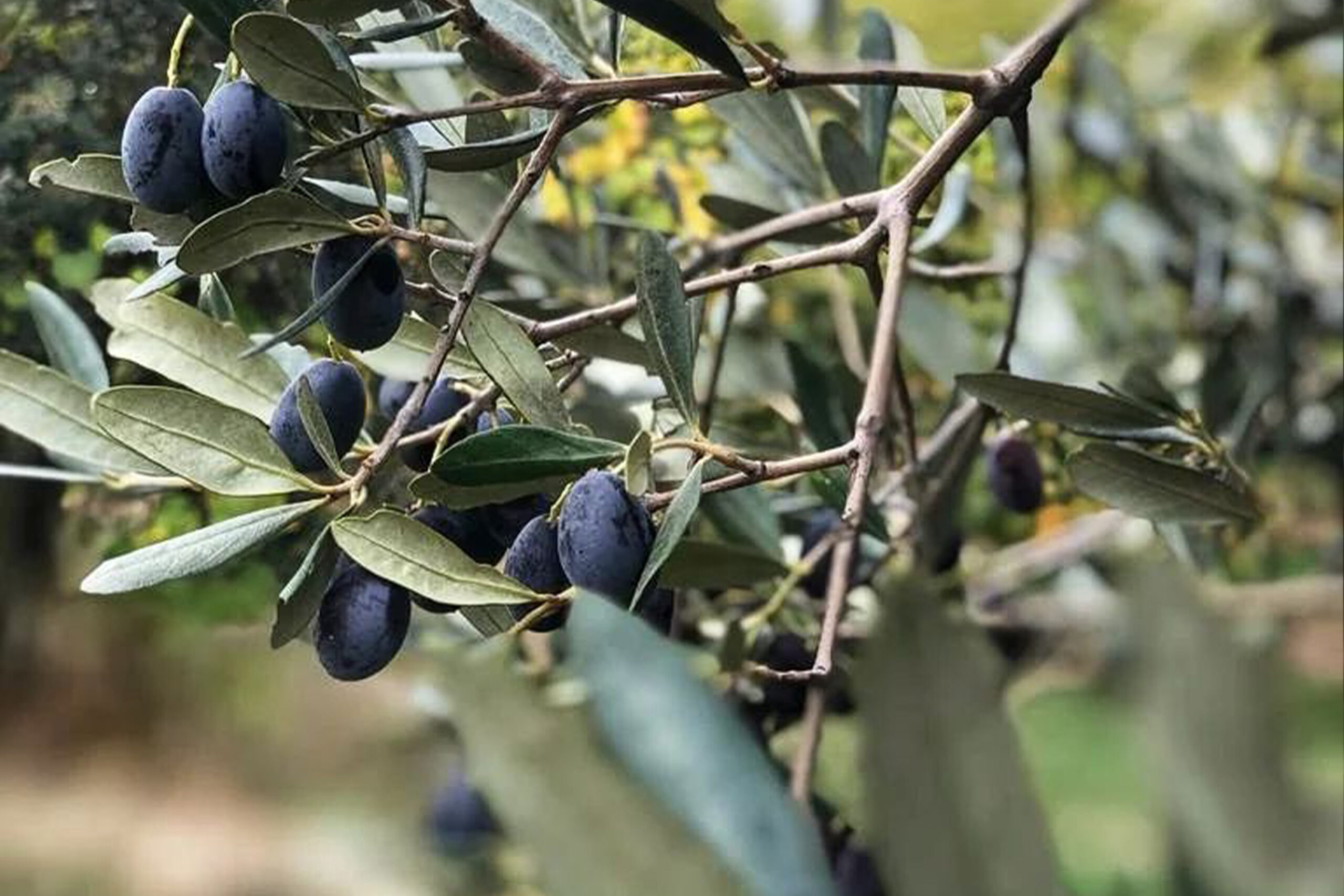 At this time of year, when the earth begins to rest and the hillsides turn a thousand shades of colour, it is time for the olive harvest at Bacco e Arianna.
At Bacchus and Ariadne the olive harvest is done by hand, a long and tiring method but one that allows us to obtain clean, undamaged fruit that taken straight to the mill will give us a quality oil. A job that requires experience and a lot of hard work like that of our fantastic grandfather!
A great deal of experience is needed to assess whether the colour of the skin has reached the right pigmentation, an element that guarantees that the oil content of the pulp is high and characterised by optimal organoleptic qualities. The delicacy of the work carried out by hand makes it possible to better preserve both the fruit, which will not be bruised and can be stored for longer, and the plant, which will not undergo traumatic treatments that cause it to suffer.